Welcome to Divine Service!
Saturdays, at 11:00 am.
"A righteous prayer availeth much." Visit our

PRAYER MINISTRY

page to submit your prayer requests.

CLICK HERE

to access our church bulletin.
Click HERE or use the following QR code to access the Decision Card.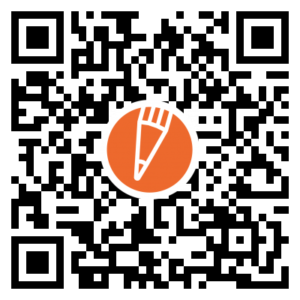 So glad you could join us for a live worship experience.