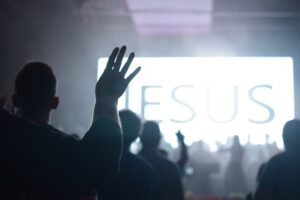 Saturday, June 13 @ 11 am
Speaker: Dr. Dedrick Blue
No Afternoon Programs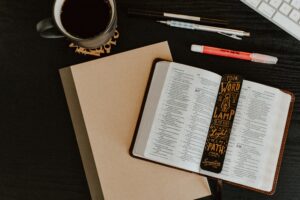 Meeting ID: 848 6949 1488

Joseph's
Store House
In our ongoing effort to provide food assistance during this time, food items will be distributed

FRIDAYS 11-1.
It will be on a first come first serve basis. Please wait in the Parking lot while practicing Social Distancing to receive your items, you are also encouraged to wear a mask or mouth and nose covering.
Please bring TWO (2) large bags if possible.
Contact Eld. Benjamin Powell (benjaminpowell04@gmail.com or 914-886-8296) to arrange delivery for any homebound member(s) that you are aware of that needs this service.

​

​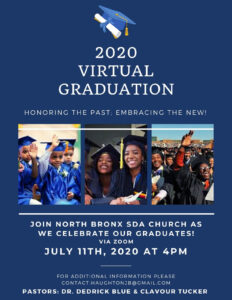 ​
Join us as we celebrate our graduates via Zoom on July 11, 2020 at 4 pm. The theme this year is "Honoring the Past, Embracing the Future." For additional information, please contact haughtonjb@gmail.com