Welcome!
You Belong!
We are a vibrant community of desciples called to serve you, and to worship the Creator. As you join our family please know, it's ok to be you. In fact, we look forward to the unleashing of your spiritual gifts in the cause of Christ. Feel at home.
Our church is open and friendly with many mission driven activities and programs for our Youth and Young Adults. We invite you to join us, and share your ideas.
Outreach Ministry
The mission of our church is to bring awareness about God's Love for His people of all ages and encourage them to learn their own faith.
At North Bronx, we believe in open worship. We believe we are all welcome to embrace the grace of our Savior. Come join us as we worship together.
Our Lead Pastor
Dr. Dedrick Blue

"Our desire is to connect people with the living and powerful God."
We believe in one Lord, Jesus Christ, the only Son of God, eternally begotten of the Father, God from God, Light from Light, true God from true God, begotten, not made, of one Being with the Father.

Our Associate Pastor
Pastor Clavour Tucker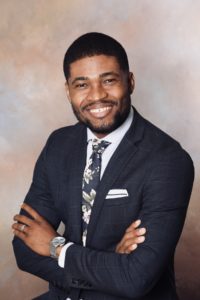 Our Bible Instructor
Elder Melbourne Gregory
"For I know the plans I have for you, declares the Lord." Jeremiah 29:11
God invites us to join Him on a journey of discovery, so that we may experience blessings upon our homes, healing for our brokeness, improvement in our health, increase in our wealth and salvation for our souls.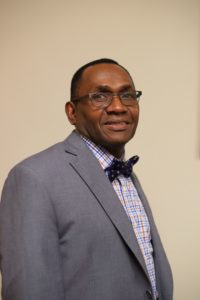 Upcoming Events
Sabbath Worship
Bronx New York, United States.
New Believers Bible Study
Bronx New York, United States.
nfl
Bronx New York, United States.
Sermons
His Promise to you
"But those who wait on the Lord, will renew their strenght. They will soar on wings like eages; they will run and not grow weary, they will walk and not faint".
Want To Become a Member?
.
We invite anyone and everyone to attend our Sabbath/Saturday Worship
Saturday 11:00am