Youth & Young Adult Ministry
A virtual space for our teens and young adults to fellowship and engage in spirit-filled discussions about faith.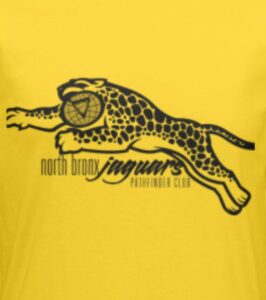 Meeting ID: 860-2354-1487
Jobs, Internships and Other Opportunities
Check out the following links below for potential employment or volunteer opportunities for youth.

Tech Fellowship Opportunity for NYC High School Students
First Tech Fund, a nonprofit deidcated to closing the digital divide in NYC, is accepting applications for their fellowship program starting this fall! First Tech Fund Fellows will be awarded a personal computer as well as a Wi-Fi stipend/hotspot and will have the opportunity to be mentored by young professionals from companies like Twitter, YouTube, and more.
In addition, they'll get access to skills training and career panels to help them explore and plan out their future careers. The fellowship program is free and the application is open to students in 9th-12th grade who attend high schools in NYC. Applicants' immigration status does not matter. The application is due in one week on August 3rd via mail or online: firsttechfund.com/apply. The application is also available in Spanish: firsttechfund.com/spanishapplication